EARN BITCOIN MONEY
Sou are rewarded at Superpay.me for succesfully completing surveys playing games and watching videos. You can use that Bitcoin to buy gifts, play online games, or transfer from your bitcoin provider to buy groceries, or other every day essentials.
At superpay.me, we provide access to Thousands of paid surveys for money and offers, which reward you in either cash or points. You can convert that to bitcoin cash and get paid the same day.
Watch out for our Latest News annoucements for details of the latest offers and promotinos on the site.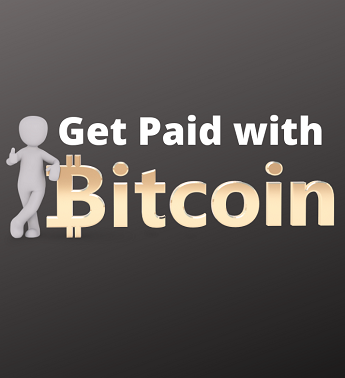 Is it free to set up a Bitcoin account?
Yes , it is free and easy to set up a Bitcoin account. You can use the servides provided by Cryptopay, Coinbase, coinmama, Bitstamp and many others.
How do I transfer earnings to Bitcoin?
Simply ensure the Bitcoin account matches the registered details on your Superpay.me account, and select Bitcoin as your payment option.
Can you use Bitcoin cash online?
Yes, many online stores and apps accept Bitcoin for payment where you see the Bitcoin logo..
How do I check my Bitcoin Balance?
Simply log in to your Bitcoin account online, or use the Bitcoin providers app to view your balance at any time.
How do I earn my Bitcoin Payments.
Participate in online surveys, play games and watch videos at Superpay.me to earn money online. Transfer those rewards to your Bitcoin account using the option found on our payment page.
Is there a minimum value to request payment via Bitcoin?
Yes, you need to earn at leasty $40.00 at Superpay.me, and then you can request payment via Bitcoin.
How quickly do I receive payments via Bitcoin?
All payment requests are verified for security, and then verified payments are issued within 24 hours. Most payments are sent to your requested Bitcoin account in under 4 hours.