MAKE MONEY FROM SURVEYS
Superpay.me is the fastest and easiest way to make money online. Share your opinion and make a little money doing it. It's really easy.
Simply take online surveys to answer questions about your opinion, and then get paid for your time. Join thousands of people who have already earned cash rewards by taking paid surveys with Superpay.me!
Get paid for your opinions with online surveys and be rewarded with free money and gift cards. Sign up today to start earning right away!
EARN AMAZON GIFT CARDS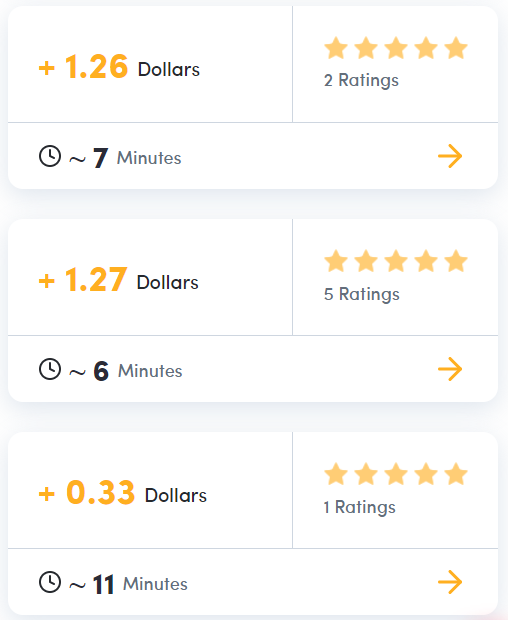 HOW TO GET PAID WITH AMAZON GIFT CARDS
-Sign up for Free at Superpay.me. -Answer surveys to earn points and cash. -Earn a minimum of $5 and then Choose Amazon Gift Cards as your Payment Method. (please note you must cash out at least once using an alternative payment method prior to being authorised for this option. -Your Amazon Gift Card will be issued the same day directly to your chosen email address. -Once approved will receive your Amazon Gift Card within 24 hours of request. -Why not save up your cash and points to get higher payments. Simply take part in more surveys, earn more rewards and redeem those rewards for payments of $10, $25, $50, or even $100 in Amazon Gift Cards. Those cards can be redeemed instantly at Amazon.com.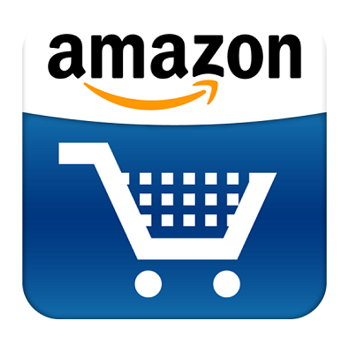 Is it free to set up a Amazon account?
Yes, it is free and easy to set up a Amazon.com account.
How do I transfer earnings to Amazon Gift Cards?
Simply select Amazon Gift Cards as your preferred option for payment and enter your desired email address for delivery.
Where can I use Amazon gift Cards?
Amazon gift cards can be used at Amazon.com. Currently Amazon Gift Cards are only available to members based in the USA or Canada.
Are Surveys For Money Legit?
Yes. All of the surveys we provide here are safe and legitimate and will pay you for completing surveys online. Surveys are a great way to make extra money when you're not working. They won't make you rich, but if you need money quickly, they can help. The best part is you don't need to be near a computer to take surveys. You can do them on your phone from anywhere, at any given time. We always advise you take time to research the best surveys sites and avoid scam sites. Try where possible to get recommendations, or check out review sites for better feedback on people's favourites sites.
Is there a limit on how much I can request?
Amazon Gift Cards can be redeemed in multiples of $5. If you request multiple cards, they will be added together as one gift card. For example, 10 requests of $5 would be issued as 1 $50 Amazon Gift Card.
How do I earn my Amazon Gift Card Payments?
Participate in our online surveys, play games and watch videos at Superpay.me to earn money online. Convert your earnings to points and redeem those points for Amazon Gift Cards.
Is there a minimum value to request payment via Amazon Gift Cards?
Yes, you need to earn at leasty $5.00 at Superpay.me, and then you can request payment via Amazon Gift Card.
What Amazon.com Gift Card Options are available?
You can redeem your points at Superpay.me for Amazon.com gift card reward in multiples of $5.00. Multiple requests are combined as follows:
How quickly do i receive pyments via Amazon Gift Cards?
All payment requests are verified for security, and then verified payments are issued within 24 hours.